Holo!! Yowa here, and I know I haven't posted in a while, but MERRY CHRISTMAS!!! <3
OK, so I've been kinda busy with school and whatever junk so I didn't really post on my blog. (mainly cuz I was like "failing" math) Soooo I'M BACK!!!
Ok, so lately I've been like obsessed with watching anime in my free time... which is probably one of the reasons why I'm not doing so great in math :P So I guess I'll be doing some review posts then

And a pain in the butt is that it's the holiday season and I'm like super sick... like a really bad cold

I hope I get better soon...
OK SO THE ANIMES I WATCHED:
err the newer ones I watched were
1. Sword Art Online
2. Anohana
3. Blue Exorcist
4. Toradora
5. Romeo x Juliet
NOTICE: ALL ARE TOTALLY WORTH WATCHING CUZ ALL ARE AWESOME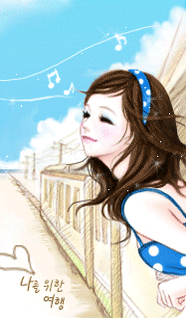 Wellllll Have a nice holiday break... I got to go eat mah medicine soooo
Hope you got what you wanted for Christmas and enjoy your holidays!!
(P.S. I got a really soft scarf for Christmas and headbands from "Santa"

you know.. still have the siblings around and the most important part of childhood is to believe and let your imagination run wild <3)
umm so I'm gonna go for now
LUVS~~ HAPPY HOLIDAYS